About Senate District 5
Where is SD5?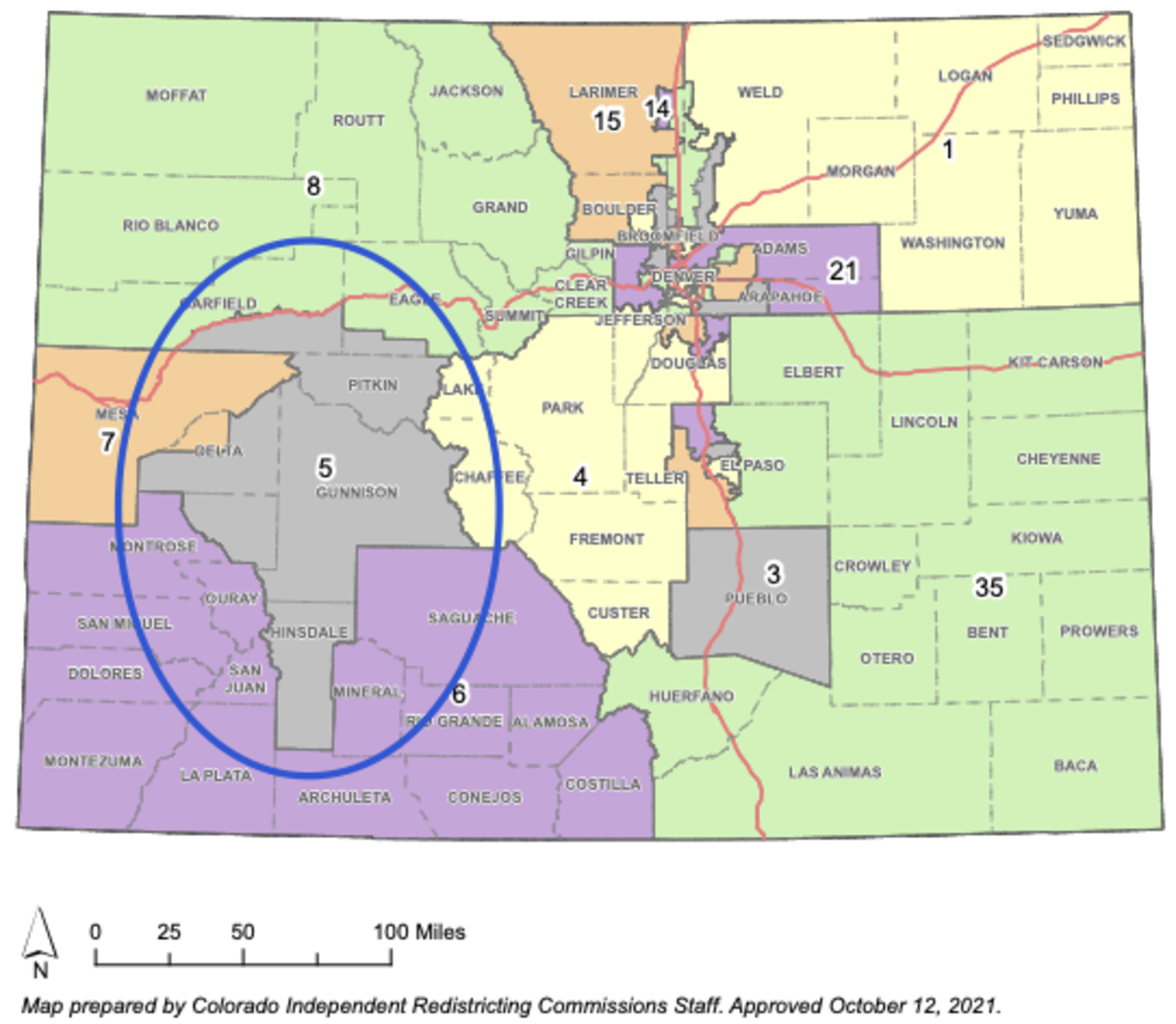 Colorado's 5th Senate district is one of 35 districts in the Colorado Senate. The District covers all or parts of Montrose, Delta, Hinsdale, Gunnison, Pitkin, Garfield, and Eagle Counties. There are 22 incorporated cities and towns in the District including Aspen, Basalt, Carbondale, Crawford, Crested Butte, Delta, Glenwood Springs, Gunnison, Hotchkiss, Lake City, Marble, Montrose, Mt. Crested Butte, New Castle, Olathe, Orchard City, Paonia, Parachute, Pitkin, Rifle, Silt, and Snowmass Village.
You can view this interactive map of all Colorado Senate Districts.
Where does the Colorado Senate meet?
The Colorado General Assembly is made up of 65 Representatives and 35 Senators who meet at the Colorado State Capitol in Denver. These members of the Colorado legislature are elected to office by voters in house and senate districts across Colorado.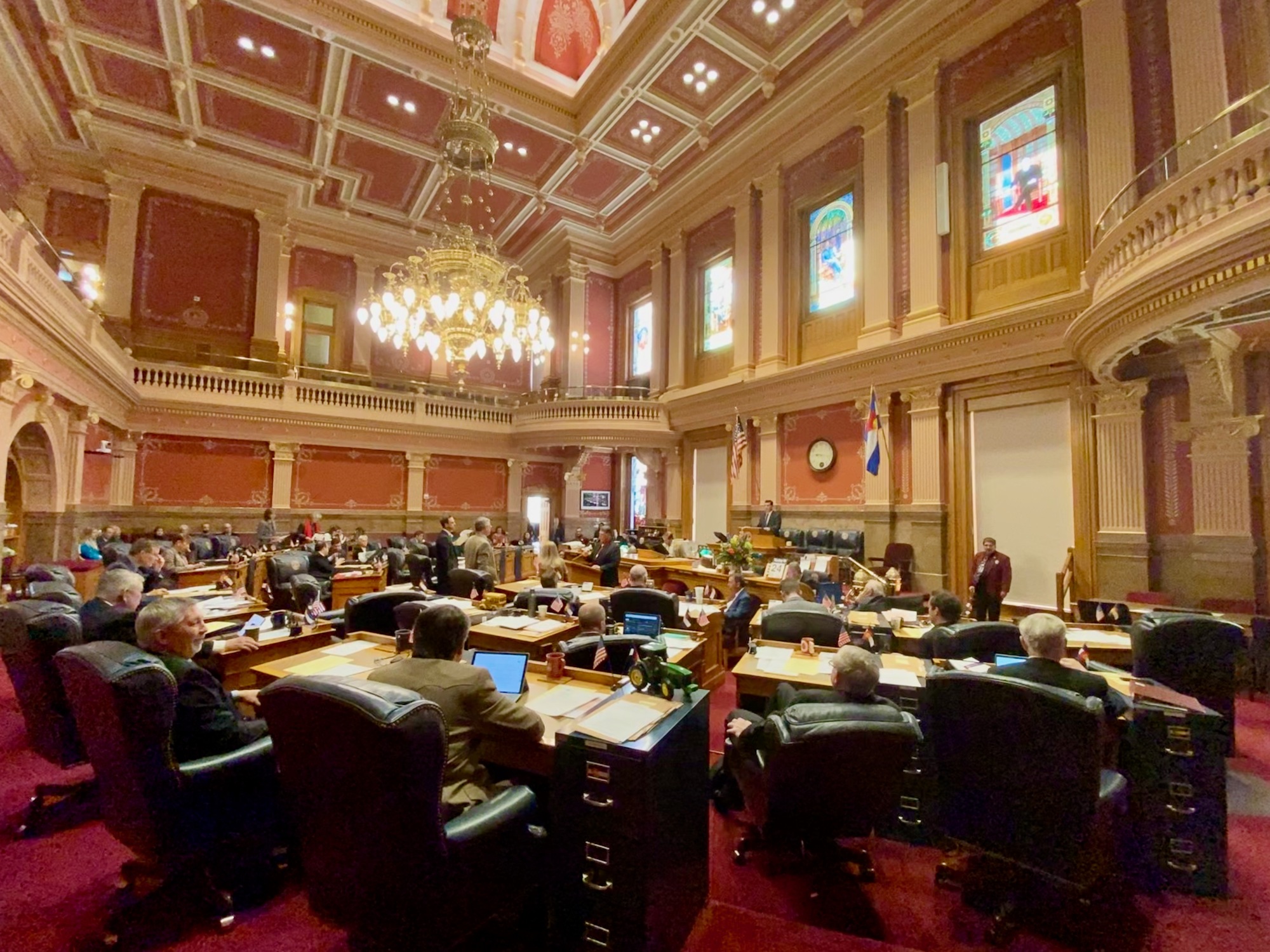 The General Assembly meets for 120 calendar days for their regular session, which begins in early January and runs through May. During this time, rural Representatives and Senators stay in Denver and travel back to their districts on weekends. After the legislative session ends in mid-May, legislators spend the summer and fall months visiting with constituents in their district, holding town meetings, and participating on interim committee meetings to research and prepare legislation for the upcoming legislative session.